An attractive building site extending to c. 0.9 acres (0.36 Ha) with the benefit of planning permission (Application no G/2007/0473/RM – approved 26th November 2007) for a Dwelling & garage. Positioned within a rural setting around 4.2 miles to the northern periphery of Ballymena and just under 1 mile from the A26, the site is ideally positioned within a pleasant yet very convenient setting with direct road access.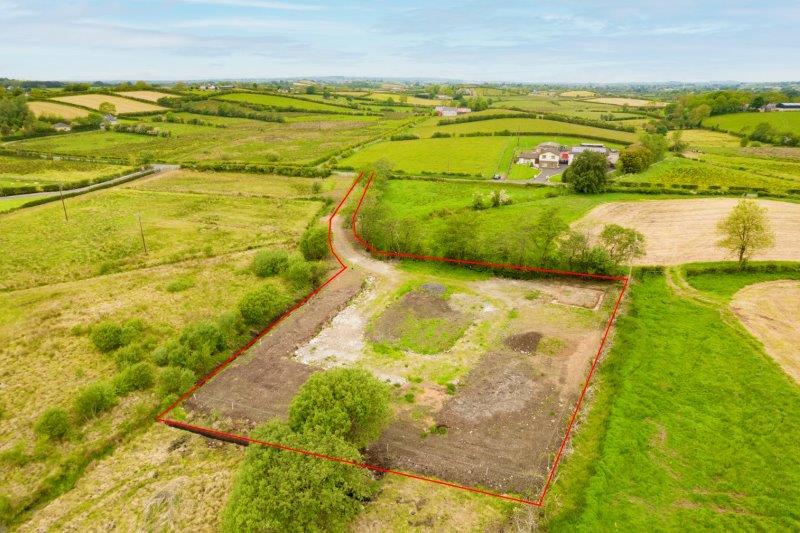 The current Reserved Matters planning approval (approved under outline planning permission no. G/2004/0161/O) includes the provision of a stylish one and half storey detached country style residence extending to approximately 2,530 sq ft. Works have been commenced on site with foundation inspection carried out on 9th November 2009 under Building control application no. BA/2090/0193
Building Site 180m South of 18 Dernaveagh Road, Ballymena
For more information, give our office a call on 028 2563 7733.